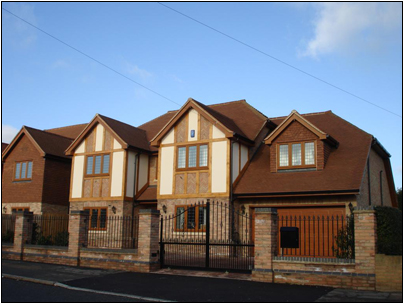 Project Details
Parkstone Avenue, Emerson Park, Hornchurch, Essex.
The Developer David Paul Developments Ltd had purchased this plot with full planning permission already in place.
N.J.Rouse Architectural Design was commissioned to prepare full Construction drawings and specifications for site use and to obtain full council building regulations approval from the London Borough Of Havering.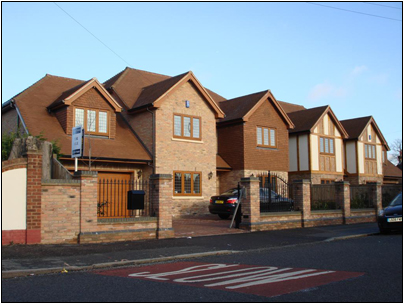 The two properties have the same footprint but are mirrored and have different elevational material treatments to reinforce the character ofthe road.