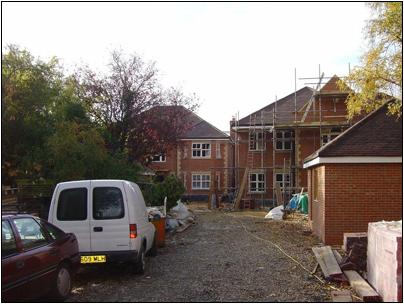 Project Details
Hay Green, off Wingletye Lane, Hornchurch, Essex.
Two new build seven bedroom, four bathroom residential houses for developer client.
The existing house which was located in the middle of the plot wasdemolished to make way for the two new detached dwellings, with double detached garages. This site comfortably accommodates the new development which is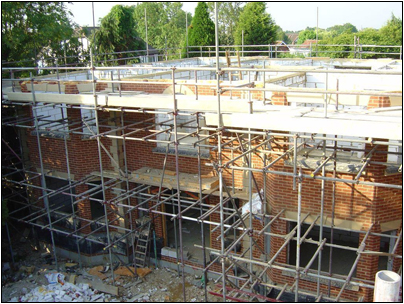 set in spacious mature landscapedgrounds accessed via a new private road.
The name Hay Green came from research of old ordinance survey map records of the area which showed that back in early 1900 the area wasknown as Hay Green.