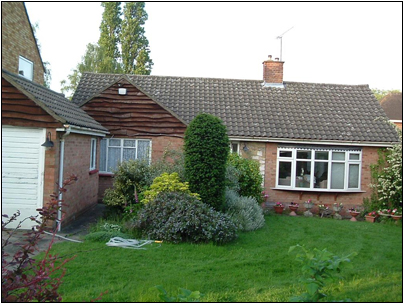 Project Details
Ayloffs Walk, Emerson Park, Hornchurch, Essex.
Large front extension with a new roof and complete refurbishment
of this 1950s bungalow.
The clients brief was to increase the size of the living space, kitchen and dining area as well as a new master bedroom suite. The main aim
was to update the look of the property so to be compatible with the local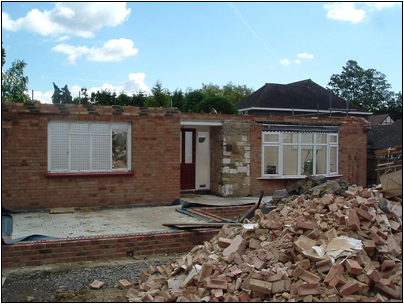 street scene and surrounding area.
This was achieved without any impact on the rear garden and the generous frontage was also maintained.