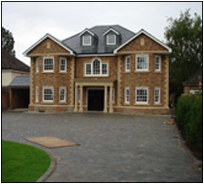 Architectural Services

Planning and Building Regulation Approvals

New Builds

Extensions and Refurbishments

Listed Building Approvals

Measured Building Surveys of Pubs, Restaurants, Hotels, Schools, Supermarkets, Banks etc

Design Access Statements

Structural Engineers Calculations

AutoCAD Draughting Service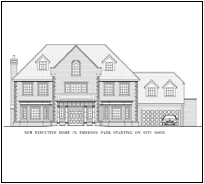 N.J.Rouse Architectural Design provides an extensive and fast reliable service for homeowner, developers and builders at very competitive fixed prices.
High quality detailed plans are produced for planning and building regulations applications. All documentation and applications are prepared and submitted to local authority; we then oversee and negotiate with the planning department in order to obtain a favourable decision.

Our highly detailed AutoCAD plans and specifications are clear and precise which is essential for obtaining firm quotations from contractors when tendering, as well as on site use during the building process.
We also have good working relationships with structural engineers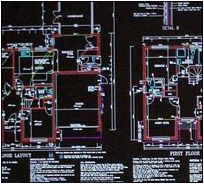 and can also recommend good contractors that we have worked with, and that have preformed well on previous projects.
Other services include measured building surveys for domestic, retail and commercial projects, all produced to a level of detail to suit your own requirements. This service is available throughout the UK at a very competitive fixed price.
Draughting service with AutoCAD drawings prepared from your archive paper copies, Lease plans and licensing drawings also prepared.
Please view our photo gallery and drawing example pages to get a feel of what we can offer.
Tel: 07958 790207